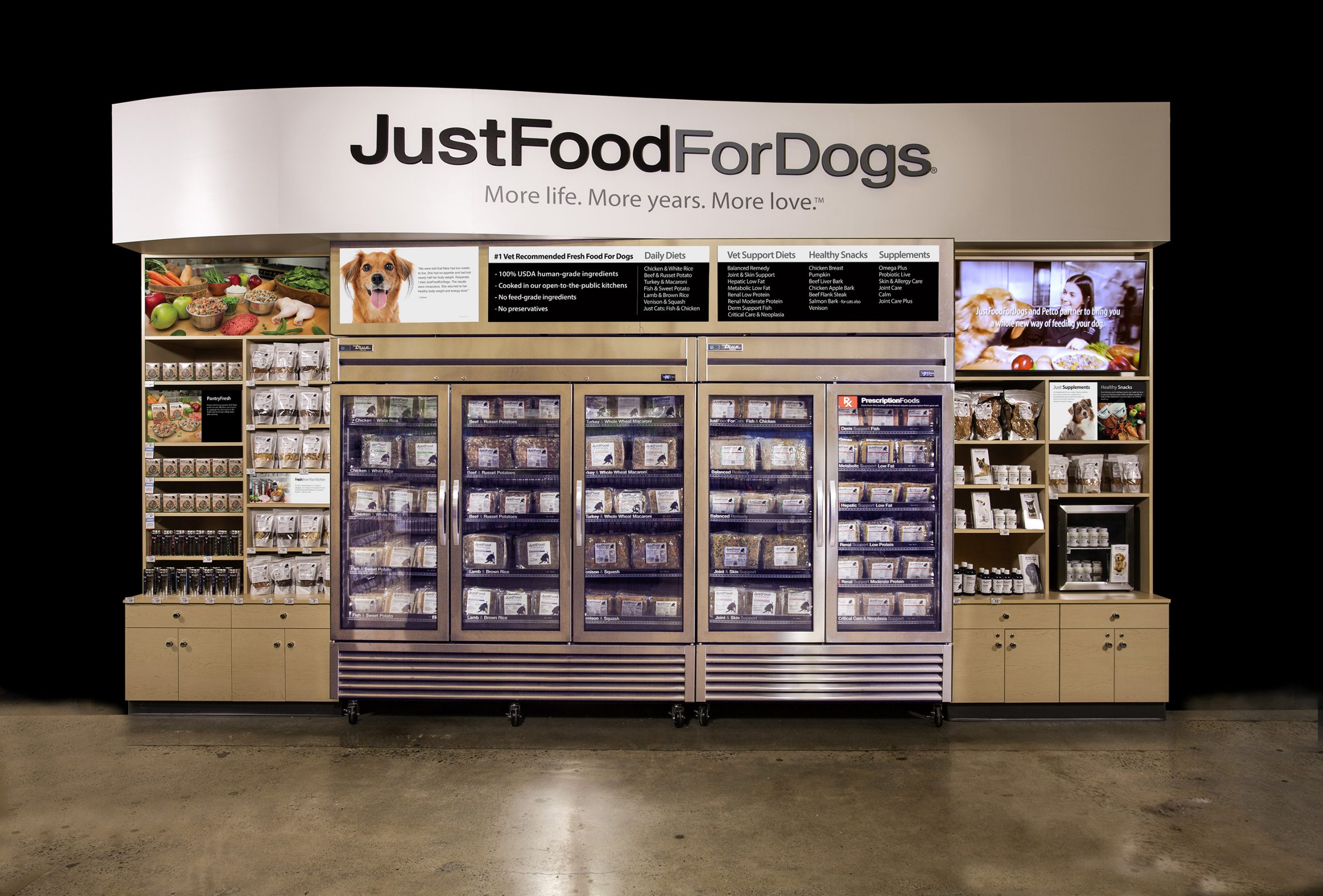 Vet Portal
Register To Gain Access
GET STARTED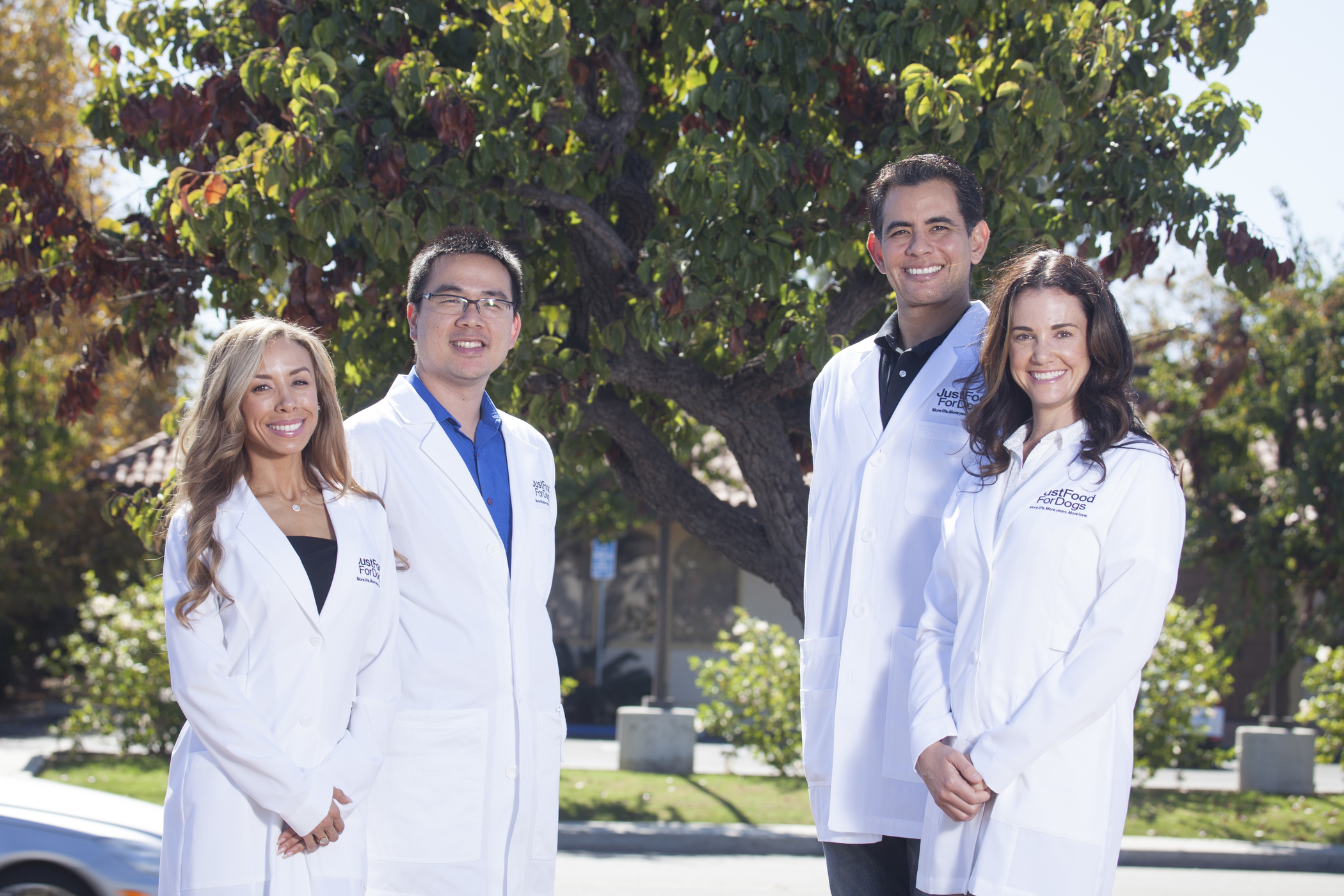 Vet Portal
Register To Gain Access
Register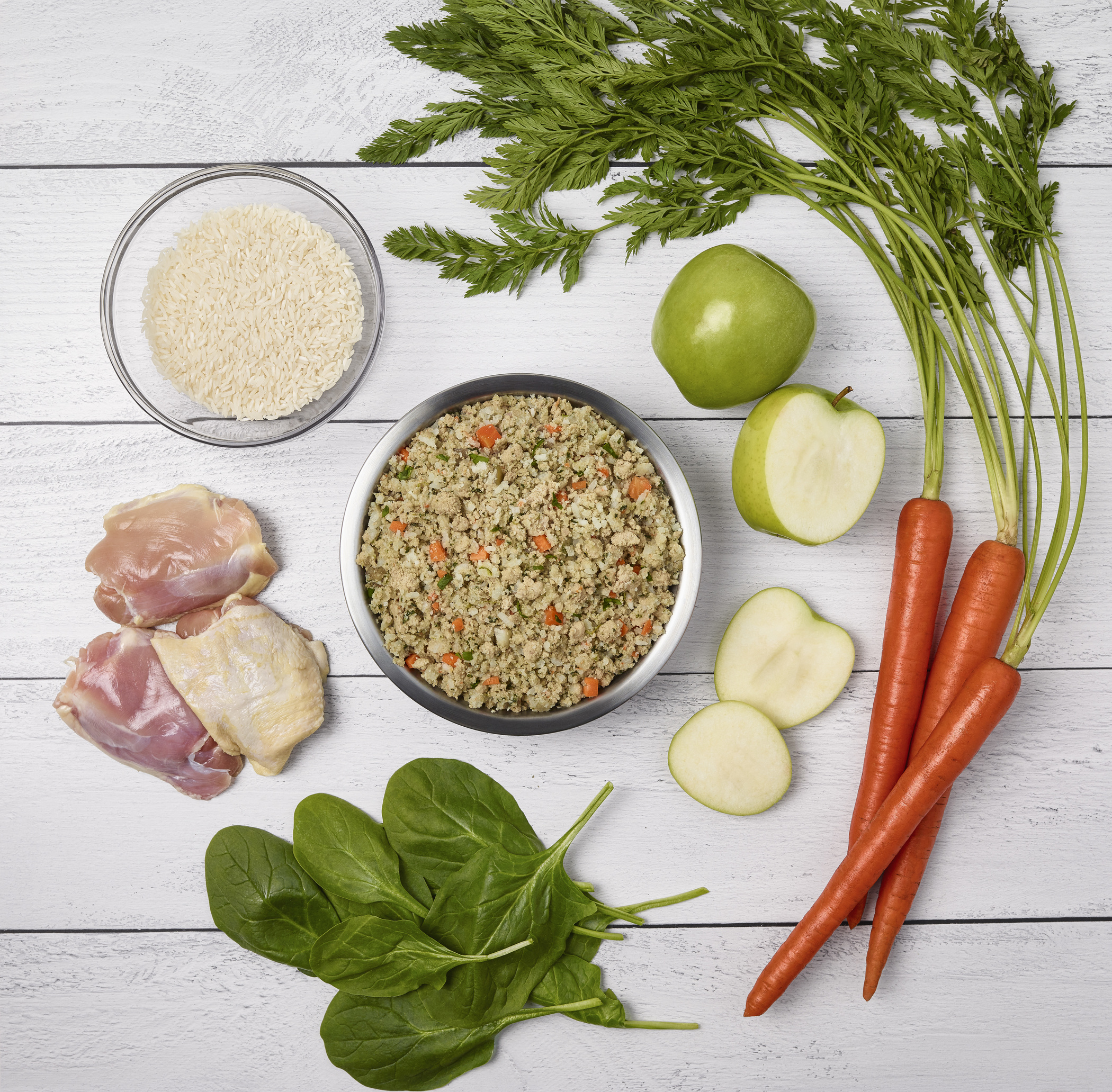 Vet Portal
Register To Gain Access
Sign Up


Commitment to Research
From AAFCO feeding trials to mycotoxin research and digestibility studies, JustFoodForDogs is evidenced based and committed to ongoing research through key academic partnerships.
Learn More

Veterinary Team
Backed by 14 vets, including board certified specialists in Nutrition, Dermatology, and Toxicology.
Learn More

Nothing Raw
All JustFoodForDogs recipes are cooked to minimum safe temperatures established by the FDA for human foods.
Learn More

Real Food
All ingredients are sourced from reputable suppliers that are registered with the USDA and only sell human edible foods. Nothing is feed grade!
Learn More

Veterinary Support Diets
Eight veterinary support recipes used by specialists and veterinarians to manage disease. Transformative outcomes for patients with renal disease, GI disease, dermatologic conditions, metabolic diseases, and more.
Learn More

Supplements
Our line of highly effective, natural veterinary supplements are a perfect complement to all our whole-food nutrition products
Learn More

DIY Kits
Do It Yourself kits are perfect for pet parents electing to home cook.
Learn More

Bring the JustFoodForDogs Advantage into Your Hospital
Differentiate Your Practice
Transform Patient Outcomes
Attract Discerning Pet Parents
Increase Profitability